Main Services
Plumbing Services Leeds
T.P.S  Plumbing & Drainage Leeds are a honest, reliable 24 hour 7 days a week  Emergency plumbing & Drainage company covering Leeds , surrounding areas.We specialize in all aspects of Commercial & Domestic & Plumbing emergencies in Leeds .
Showers/bath/sink fitting
Read More
 Drainage Services Leeds
 Comprehensive Domestic and commercial drainage services at genuinely low prices. Our Drainage services include:
Read More
Facility Management Service
Our range of experience enables us to solely manage all aspects of building maintaiince
A few of our available services:
Painting and Decorating
Electrical Work
Plumbing
Locksmiths
Grounds Maintenance
Drain cleaning
Carpet Cleaning
Flooring Refits
Read More
Other Services
Flood Pumping Leeds
/ Clean-up Service
T.P.S Plumbing AND Drainage offer a 24 Hour Emergency flood pumping service 365 days a year .
Unlike other companies we come equipped Day or Night with appropriate pumps and wet vac equipment on our vehicles at all times , ensuring that there is a minimal amount of downtime, no waiting for the hire shops to open.
So minimizing the damage to property, and ensuring that the issue is resolved as quickly as possible
Graffiti Removal Services
We understand the cost and inconvenience graffiti can cause
Why Choose Us
wealth of experience in removing graffiti from many external surfaces.
We have a team of operators that are available on call to deal with your graffiti removal problem.
We specialize in preserving the surfaces that the graffiti has been removed from.
All our Graffiti removal products come with a full product data sheet and COSHH sheet
With our specialized equipment we can remove Graffiti from almost any surface.
we can advise on special coatings to protect from future Graffiti
Read More
High Pressure Cleaning
T.P.S offer a high pressure cleaning service throughout west Yorkshire . Our vans have mounted pressure board  powered by diesel and don't require your mains electric.
We specialise in cleaning of all hard surface areas including:
Paths and Paving
Patio Cleaning
Driveway Cleaning
Block Paving Cleaning
Roof Cleaning
Decking Cleaning
Conservatory Roof Cleaning
Stone cleaning
Graffiti Removal
Read More
under construction
under construction .
Read More
Main Features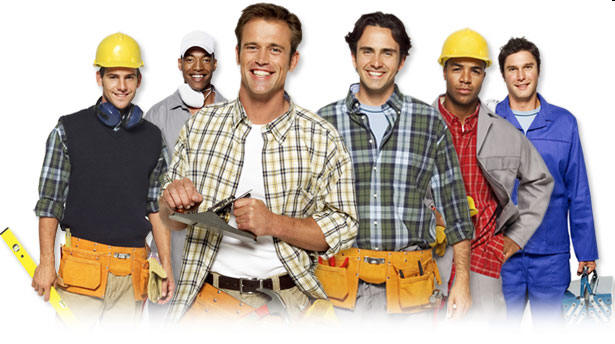 under construction
This area is currently under construction